The J. Crew Factory website was updated with new arrivals earlier, and since this weekend I will take a trip down South and visit the brick & mortar store, I thought I'd post my picks. It's been a while since my last trip, so I am looking forward to see some items in person.
First off, the
Factory Lightweight Long Printed Scarf
in the 'ivory multi', which is the shoe print from the regular store last year. Last year this scarf sold quickly on the website, but I was lucky to find a couple (for me and a friend) in a San Francisco store. I wear it a lot and always get comments about the shoe print.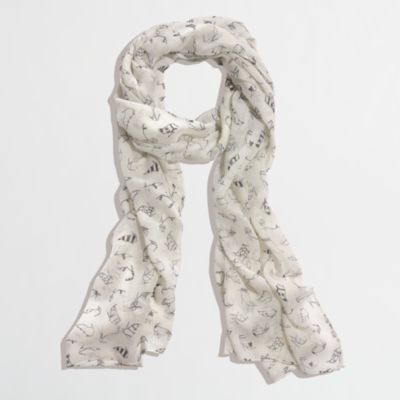 There is also a
Factory Printed Phone Case for iPhone 5
in the same print.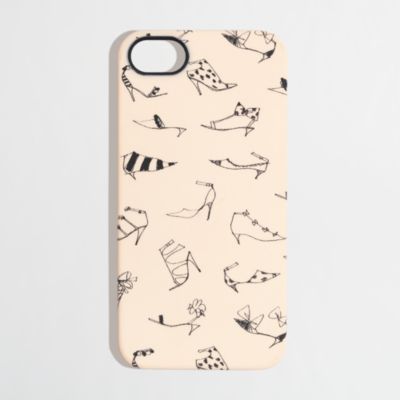 Next, the
Factory Canvas Espadrille Wedges
. They come in 'flax' and navy,' and they seem identical to the ones I got from the regular store a couple of summers ago. I wore mine a lot and they still look good enough for the upcoming summer.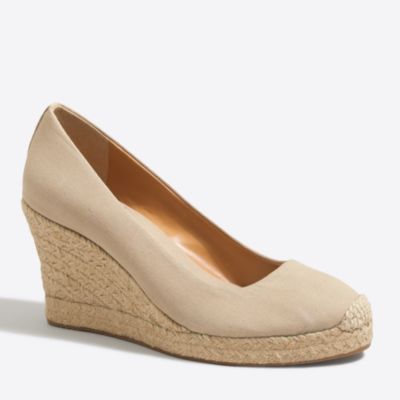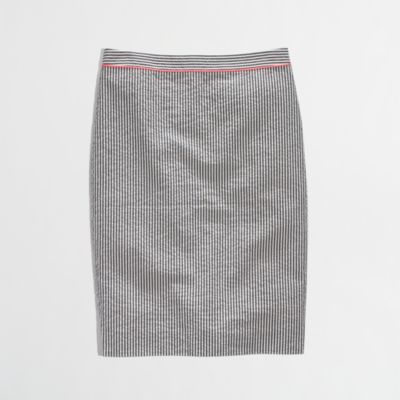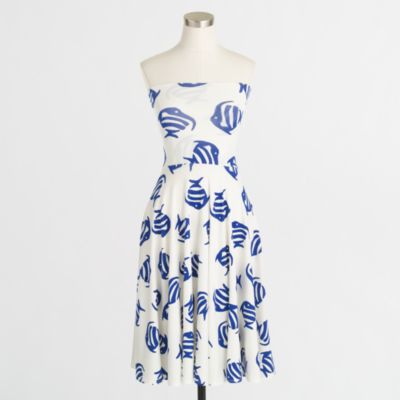 What else I'm liking at the Factory store:
How about you? Have you checked the Factory new arrivals? What's on your wishlist? Please share.
Hope you are having a good week so far, and have a great day tomorrow!