It's been an extremely busy week so far and I haven't been able to post anything up until now. Earlier today I received an e-mail about the new J. Crew Factory arrivals, so I took a quick look through the site and loved what I saw. One of my favourite sweaters from the regular store is now available at the Factory. It is called the
Factory Beaded Flower Charley Sweater
. This version is made of cotton, while the other version I have is linen.
Factory Beaded Flower Charley Sweater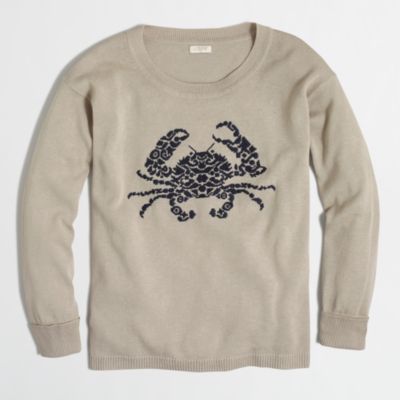 Factory Lace-Linen Tee
Factory Eyelet Baseball Cap
These are my Factory picks. How about yours? PLease share!
Hope your week has been going well so far, and happy Thursday out there!