Late last night I noticed J. Crew also posted new arrivals on the website. I already had the chance to view some of the new items in the store last weekend. Among them, the
Embroidered Floral Tee
, which comes in four different colours. My favourite, which I will review shortly, is the 'black ashen clay.'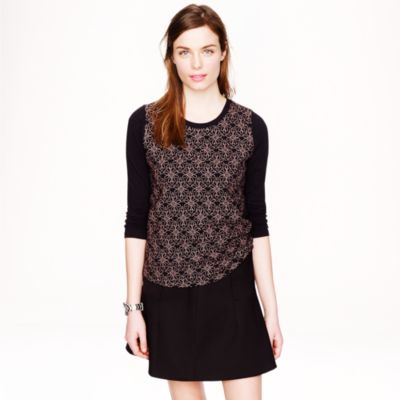 Silk Petal Blouse
also comes in 'brilliant blue,' 'navy' and 'ivory' besides the 'dusty petal pictured below.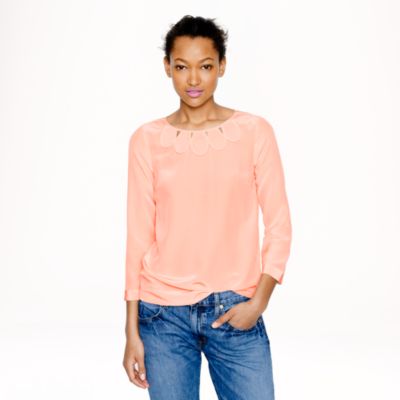 A new
Fatigue Jacket
in cotton both in'army green' and 'navy.'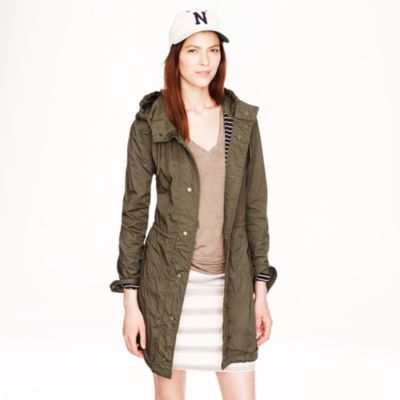 The
Collection Linen Slicker
is back
.
Each year this sells out quickly.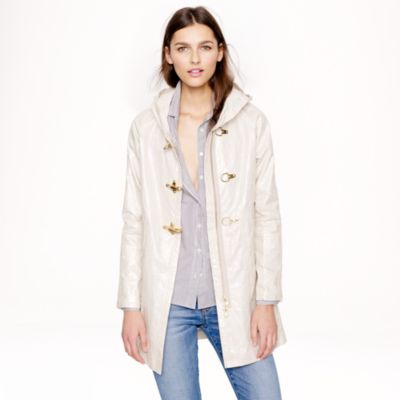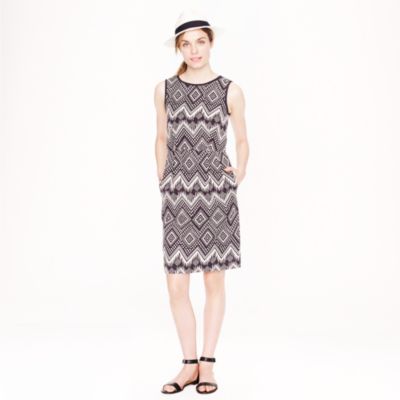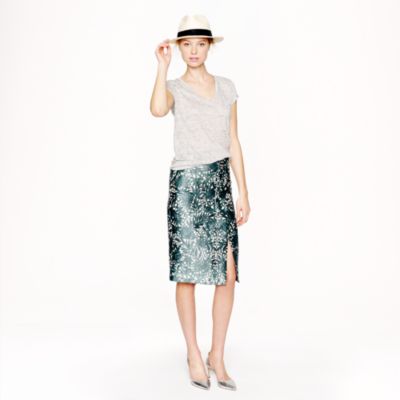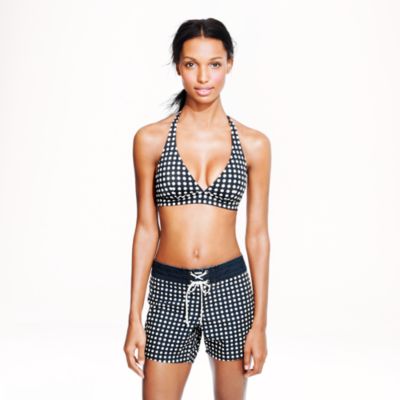 That's about it for me. How about you? What are your picks?
If you are a cardmember, this is a good time to give the new arrivals a try with the 20% offered.
Thanks for visiting, and have a great Thursday, everyone!