I haven't shopped Madewell in a while, so I was pleasantly surprised to see several great looking boots on their website. First was the
Lonny Boot in Distressed Leather
in a colour called 'apple butter:'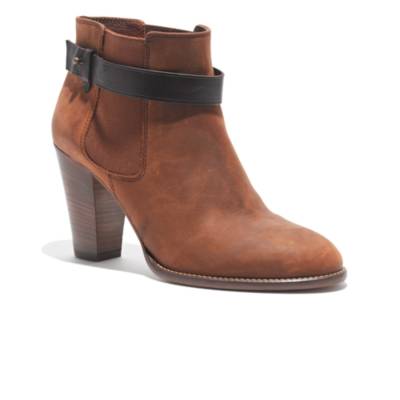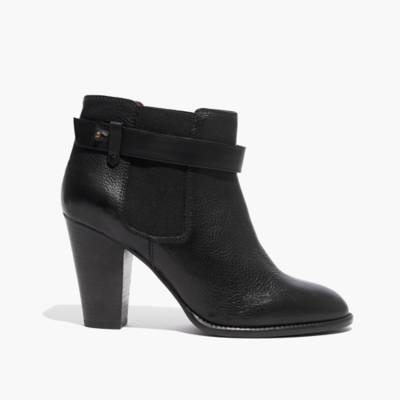 Gamine Sweater
is all wool and 'heather blacktop' is my colour of choice. It comes in five other colours, one of which is a beautiful blue.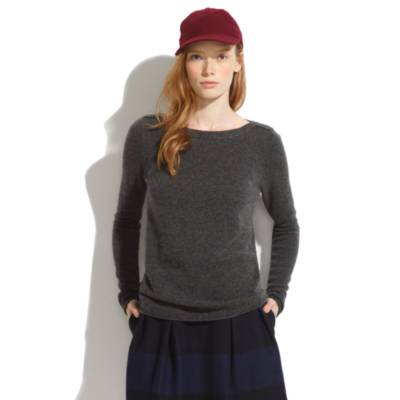 If you like plaid, you may also consider the
Fireside Vest in Buffalo Plaid: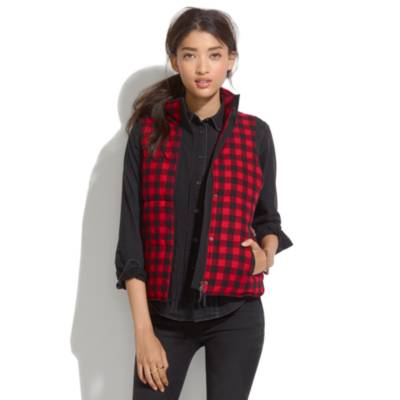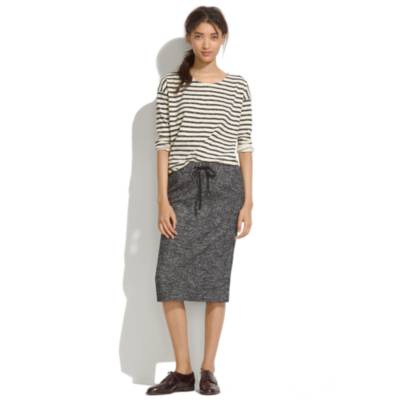 Game Plan Skirt
Lastly, I don't think the
Flowerbed Scarf
in cotton/wool is a new arrival since it's already on sale, but I can't believe I almost missed out on this beauty:
Flowerbed Scarf
How about you? Have you shopped at Madewell lately? If so, please share!
Thanks for visiting, and have a great rest of the weekend, everyone!